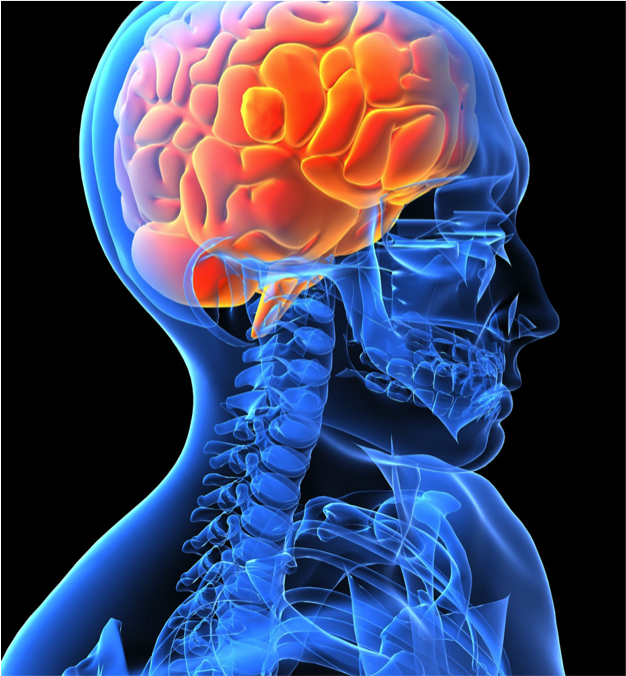 We all work hard to find, engage, motivate, and retain volunteers and there are hundreds of ways to do this. But, what ultimately makes a volunteer choose your organization? Their emotional brain and its effect on the volunteer emotions.
The primitive and emotional brain is what triggers empathy and develops a person's willingness to help. So, how can we tap into that emotional brain?
There are six things that stimulate the brain and by using tactics that directly stimulate these areas, you can reach volunteers on an emotional level and help them become engaged with your organization. Here are the things that stimulate the brain and how you can reach them:
1. Centered on Self – Explain direct rewards. Use "you" in your communications.
2. Clear Contrast – Use before/after and us/them.
3. Tangible Input – Communicate simple, concrete ideas
4. Beginning & Ending – Focus on first touches and message placement strategy
5. Visual Stimuli – Use photos and video whenever possible
6. Emotion – Share powerful stories of change