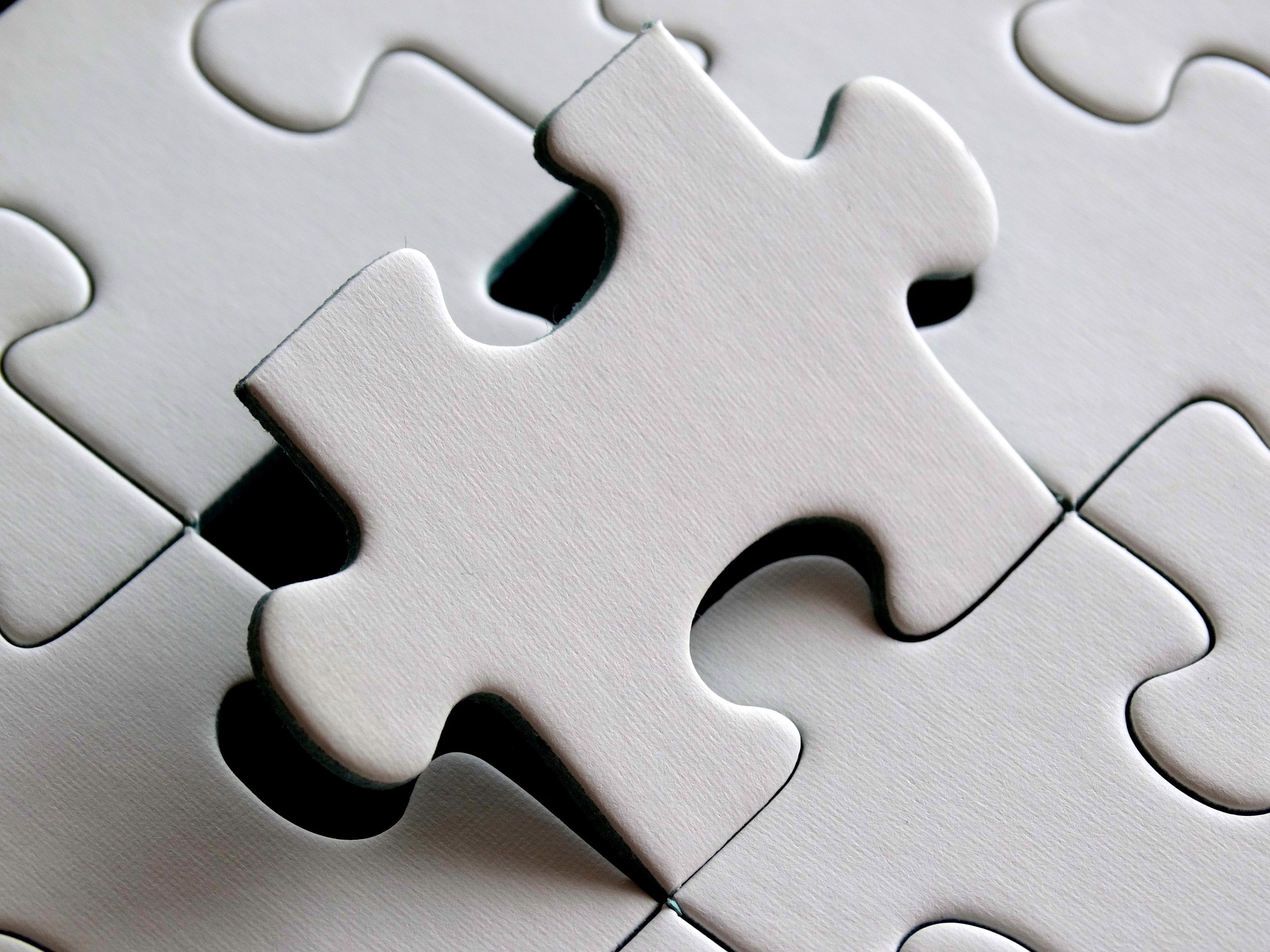 Learning to match volunteers isn't rocket science, but it does take a little forethought. You need to know what you are specifically looking for and find out what each volunteer has to offer.  What can help you make a perfect match is by first developing a solid list of Knowledge, Skills, and Abilities (KSA's) for each role.
KSAs are a solid foundation from which to build toward the perfect alignment between volunteer talents and organizational needs. You can include them in recruitment postings, team or individual position descriptions, volunteer self assessments, and learning objectives for orientation and training programs.
When volunteers are able to tap their true strengths (these are not always those they use at work), they feel more fulfilled and have a greater sense of personal volition and agency.
Use KSAs to Match Volunteers
KSAs describe the competencies volunteers need to be successful on the job. They can also include key attitudes you expect once they join. Your list may include minimum qualifications that must be achieved before a volunteer will be appointed to a role. Others can be learned on the job through training and mentoring. Knowing when the competencies are needed is as important as knowing which KSAs you are seeking.  So, know which is which before you recruit.
Consider listing KSA skills from three different "buckets" — basic skills every volunteer should have, people skills focused on effective interpersonal relations, and technical skills related specifically tailored to the volunteer role.
Below are only samples — the sky's the limit. Choose from these and add others that make sense for your roles and organizational context.  Also, be sure not to overwhelm volunteers by requiring too many.  Focus on only a few of the most important or you will intimidate people who want to help, but think they don't have the needed expertise.
Basic Skills
Accurately describing the organization's mission & programming
Demonstrating commitment to the program
Working with others, both as a leader and a follower
Maintaining a positive attitude
Using self care strategies to handle stress
Managing one's own time
People Skills
Exhibiting compassion and caring for others
Listening attentively to others
De-escalating angry people
Accepting and learning from coaching and feedback
Maintaining appropriate professional boundaries
Effectively teaching others to do something, one-on-one
Technical Skills
Using a computer (internet, software, social media, etc.)
Developing relationships with community partners on behalf of the agency
Writing and designing communication materials using plain language
Operating a vehicle safely
Following the established protocols for a specific, assigned role