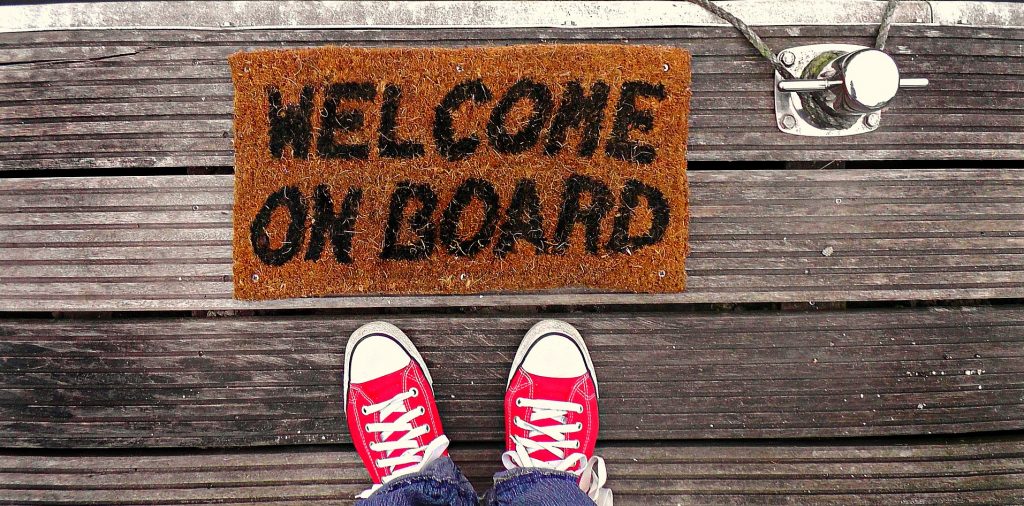 [Member Exclusive] How to Form a Volunteer Welcome Team to Lead Your Recruitment & Onboarding Efforts
Wednesday, April 17, 2019, 3:00-4:00pm EST/12:00-1:00pm PST (60 minutes)
Want to learn how to assemble a leadership team that takes responsibility for finding and inducting new volunteers?
If you're looking to streamline your volunteer recruitment process, this webinar is for you!
Learn practical tactics to create and support a successful volunteer welcome team you can count on.
To attend this Exclusive Masterclass, you'll need to join the VolunteerPro Community.
With the mountain of tasks volunteer managers are responsible for, it's nearly impossible to give each the attention it deserves. And, with increasing demands and shrinking resources, it's a good bet that burnout will be the ultimate result. 
That's where smart delegation comes in. By forming teams to help with volunteer recruitment and administration (to work on your business versus in your business), volunteers can expand your capacity. They may even be better at some tasks than you!
There's no better place to deploy volunteer talent than through your volunteer recruitment and onboarding process. If you set it up properly, volunteers can be effective, insightful and inspired ambassadors for your organization, representing you in ways you never thought possible.
Isn't it time you stopped trying to do it all? Join us and learn how!
Why volunteers might get better recruitment results than you can

How to set up a structure to ensure consistency and a doable workload

The specific tasks & roles volunteers should play to pull it off successfully

How to prepare your volunteer team to take in this leadership role
+ Get These BONUS Materials
Volunteer Welcome Team Positions Description Template

Your Optimal Onboarding Process Worksheet

Volunteer Leadership development Tip Sheet

Video Recording (available for 14 days after live event)
Tobi Johnson is president and founder of VolunteerPro | Tobi Johnson & Associates and is an international speaker and expert in the field of volunteerism. With over 30 years direct experience, Tobi focuses exclusively on training and consulting with nonprofits to strengthen their volunteer strategy.