Volunteer Management
Game Changers
How VolunteerPro Members Mastered Their Biggest Challenges
Thursday, June 20, 2019, 1-2pm EST/10-11am PST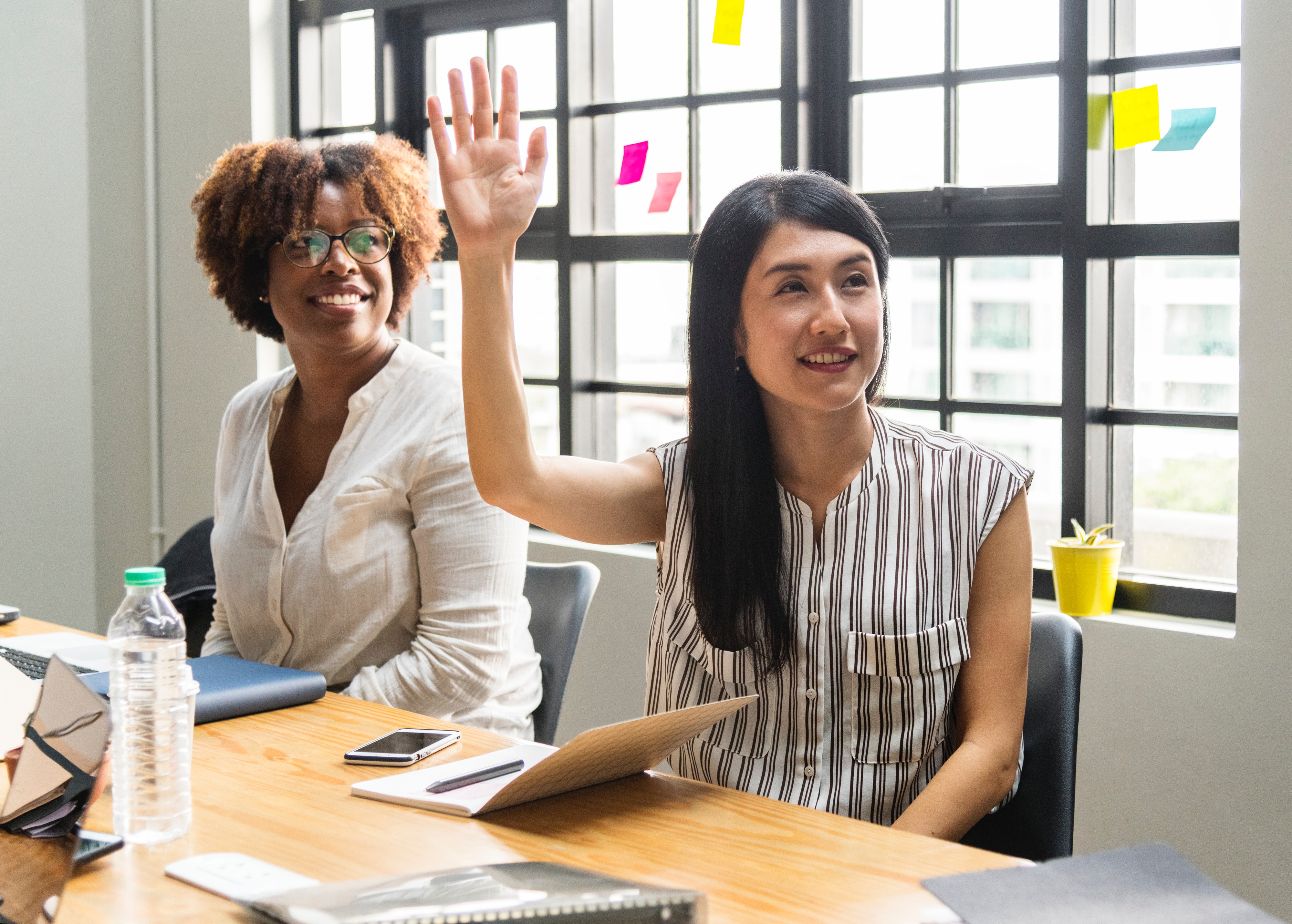 Finding confidence to make big volunteer program changes for your nonprofit's overall growth

Outdated and ineffective recruitment, engagement, and retention methods?

A volunteer manager who is passionate, but overworked and under-supported?

Getting out of maintenance mode to actually facilitate forward momentum?
Nonprofits – Realize Your Potential Today!
No More Floundering, Quick Fixes, or Stale Ideas.
Thursday, June 20, 2019, 1:00-2:00pm EST/10:00-11:00am PST
Can't make the webinar? You can still sign up and view it up to 14 days after the live event.
How NextGen Vol Mgrs Are Doing It…
Our forward-thinking VolunteerPro members have taken on calculated risks, realized big rewards, and made positive change in their nonprofits.
You'll get to pick these insider's brains for inspiration and insight. And, find out where they are investing their time to get real traction. If they can do it, so can you! Don't let another day go by of you struggling to get results.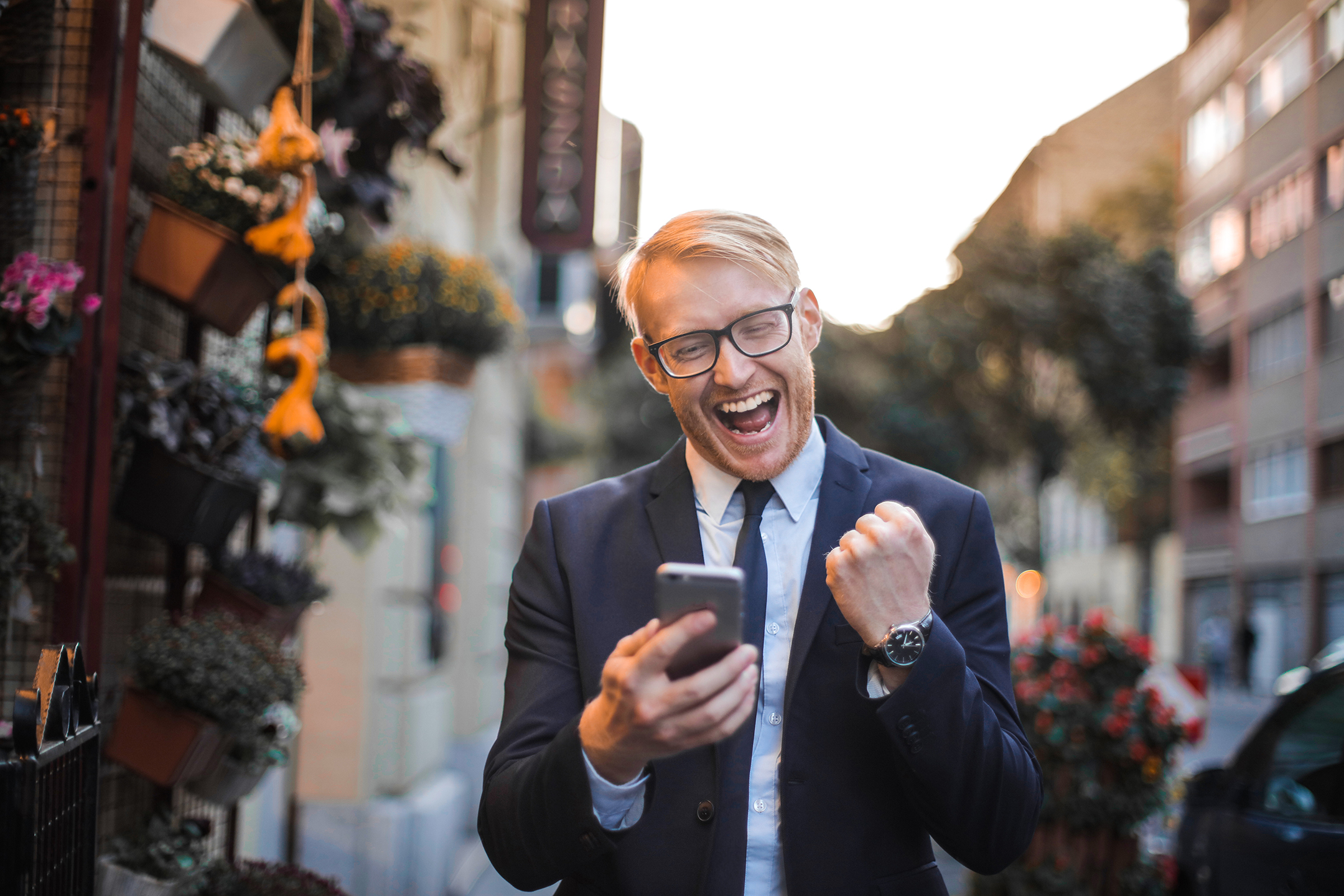 How to tackle the top volunteer engagement challenges for today's nonprofits

Where impact-focused volunteer managers are investing their time to get traction

Their recommend best practices for others to facilitate change

Where to find solid tools & tactics to help your organization succeed, too
PLUS don't miss out on these bonus materials:
Masterclass Slides Handout

Webinar replay recording (available until July 12)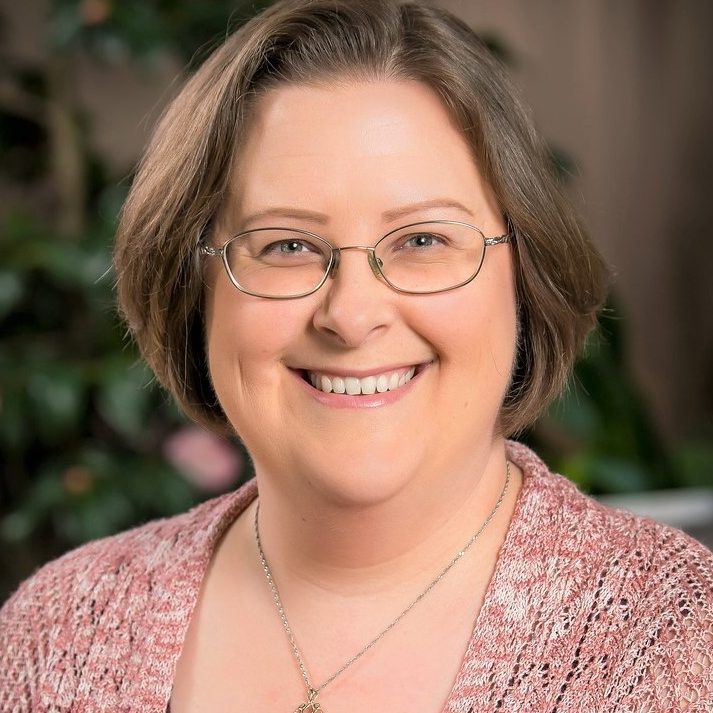 To be quite honest, VolunteerPro content is incomparable. It's focused, it's applicable, it's efficient, I know it's aligned with best practices, and it's practical. I can actually use it. It's not like watching a free webinar with kind of fuzzy and low-level topics that make me frustrated with no hard details, data, or better resources at the end of it. I love your webinars. 

Paula Allen, Filoli Center
Modernize Your Nonprofit's Approach to Volunteers!
Come get fresh ideas, best practices, and direction for driving your volunteer strategy forward. You'll learn how to overcome your top volunteer engagement challenges, as well as where to find the right resources to help your organization to success. 
Join us and leave with the motivation you need to modernize your nonprofit's approach to volunteers.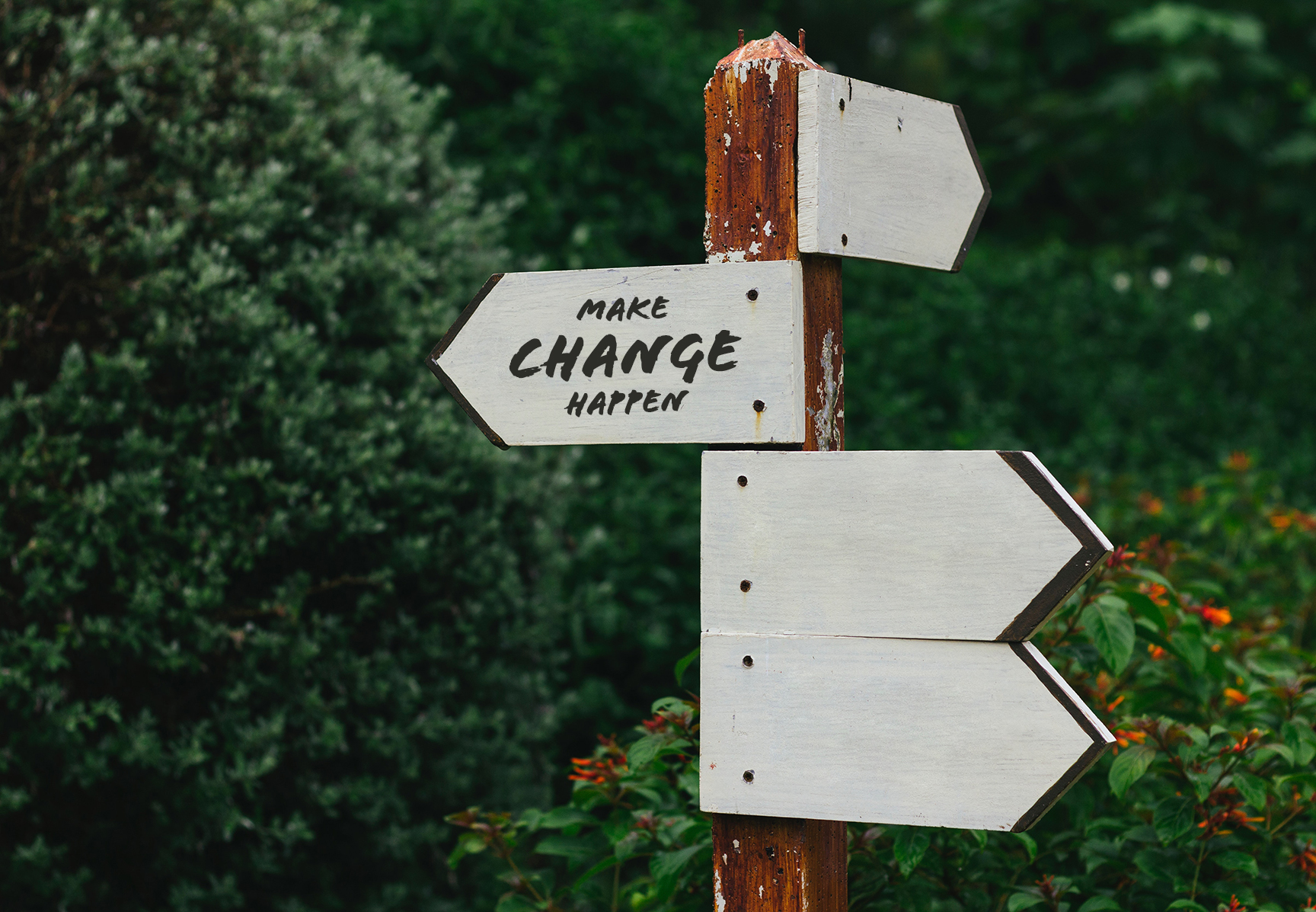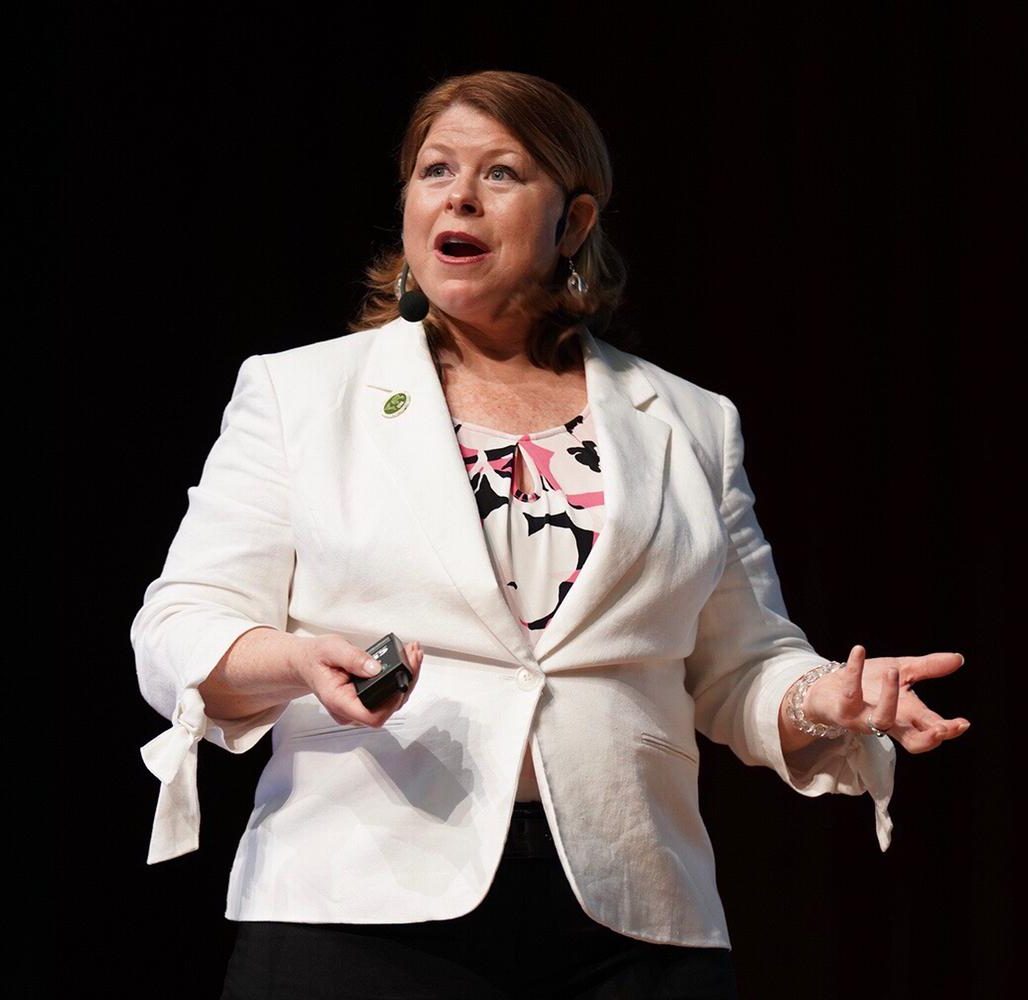 Presented by: Tobi Johnson, MA, CVA
Tobi Johnson is president and founder of VolunteerPro | Tobi Johnson & Associates and is an international speaker and expert in the field of volunteerism. With over 30 years direct experience, Tobi focuses exclusively on training and consulting with nonprofits to strengthen their volunteer strategy.