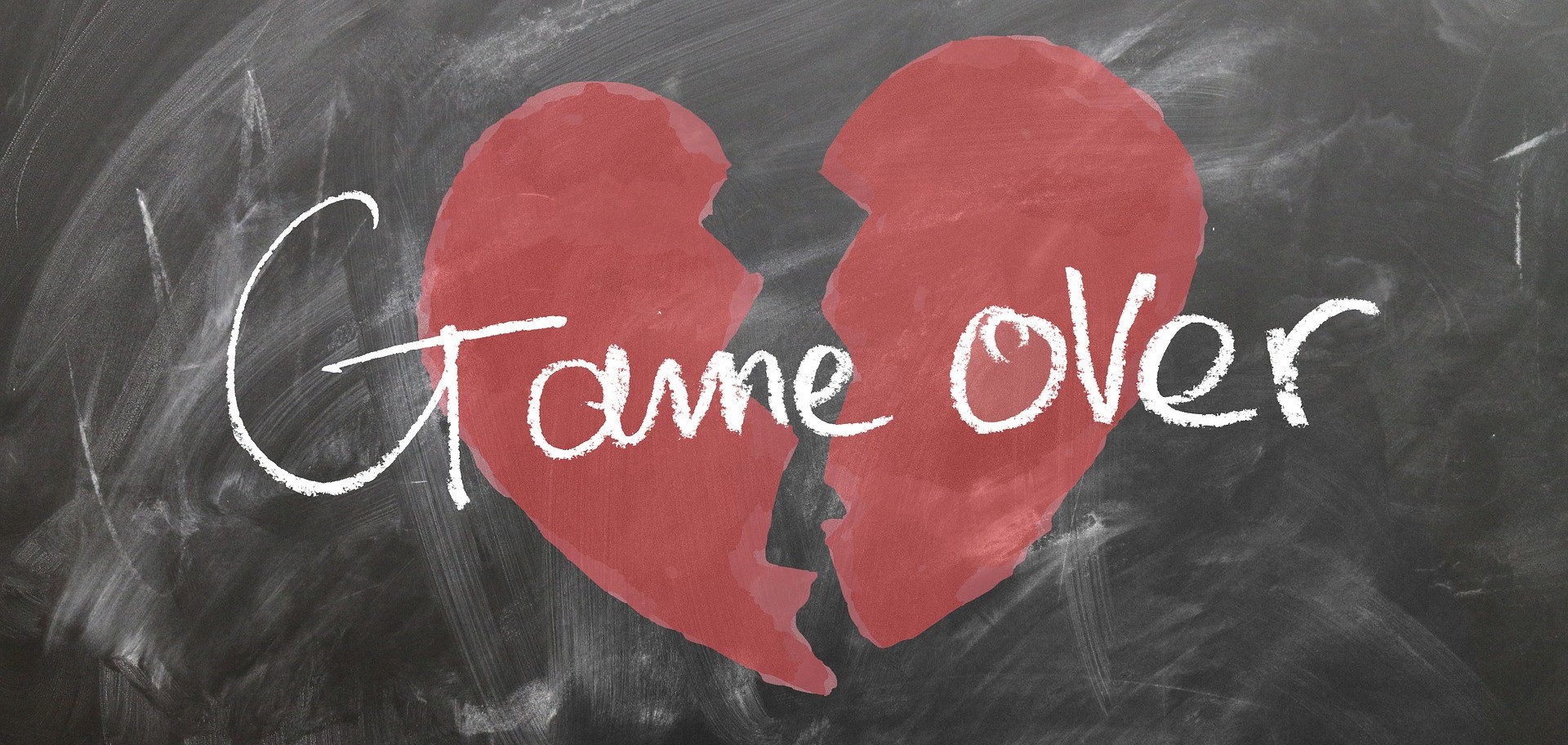 [Webinar] Worst Case Scenario:
How to Fire a Volunteer With Dignity
Thursday, December 8, 2:00PM – 3:00PM EST/11:00AM – 12:00PM PST
Can't make it live?  We'll send you the recording, slides, and handouts after the webinar.
Struggling with volunteer behavior issues?

Feel guilty about having to let a volunteer go?

Have volunteers who have been with you forever and aren't performing adequately anymore?

Conflicted about when you should discontinue the relationship?

Worried that by firing a volunteer, your organization will lose favor?
Let's face it, setting limits isn't the most enjoyable part of your job as a leader of volunteers. The thought of disciplining, and even firing, a volunteer may make you break out in a cold sweat.
Don't be dismayed. Your primary responsibility is to ensure your mission is met.
To that end, it's absolutely critical that volunteers are working productively, as a team, and within the guidelines set by your organization. If not, it may be time to sever the relationship for the greater good.
In this webinar, we'll share what to do if you have to resort to that worst case scenario – firing a volunteer. Believe it or not, it can be done with grace, respect, and love, and we'll show you how.
You'll learn …
How to manage your own guilt and discomfort around giving bad news
How to set yourself up for success with clear expectations and progressive discipline
How to offer alternatives to letting a volunteer go
How to cover your bases with thorough documentation
How to have a final loving conversation that doesn't destroy the relationship
You'll get these BONUS materials …
Sample Progressive Discipline Policy
Template: Volunteer Improvement Plan Meeting Notes & Next Steps
Script for Ending a Volunteer's Service
PDF of Slides
Video Recording of the Webinar
Webinar Registration:  
Free for VolunteerPro members  |  Join VolunteerPro 

Speaker:
Tobi Johnson is president and founder of VolunteerPro | Tobi Johnson & Associates and is an international speaker and expert in the field of volunteerism. With over 30 years nonprofit experience, Tobi focuses exclusively on training and consulting with nonprofits to strengthen their volunteer strategy.