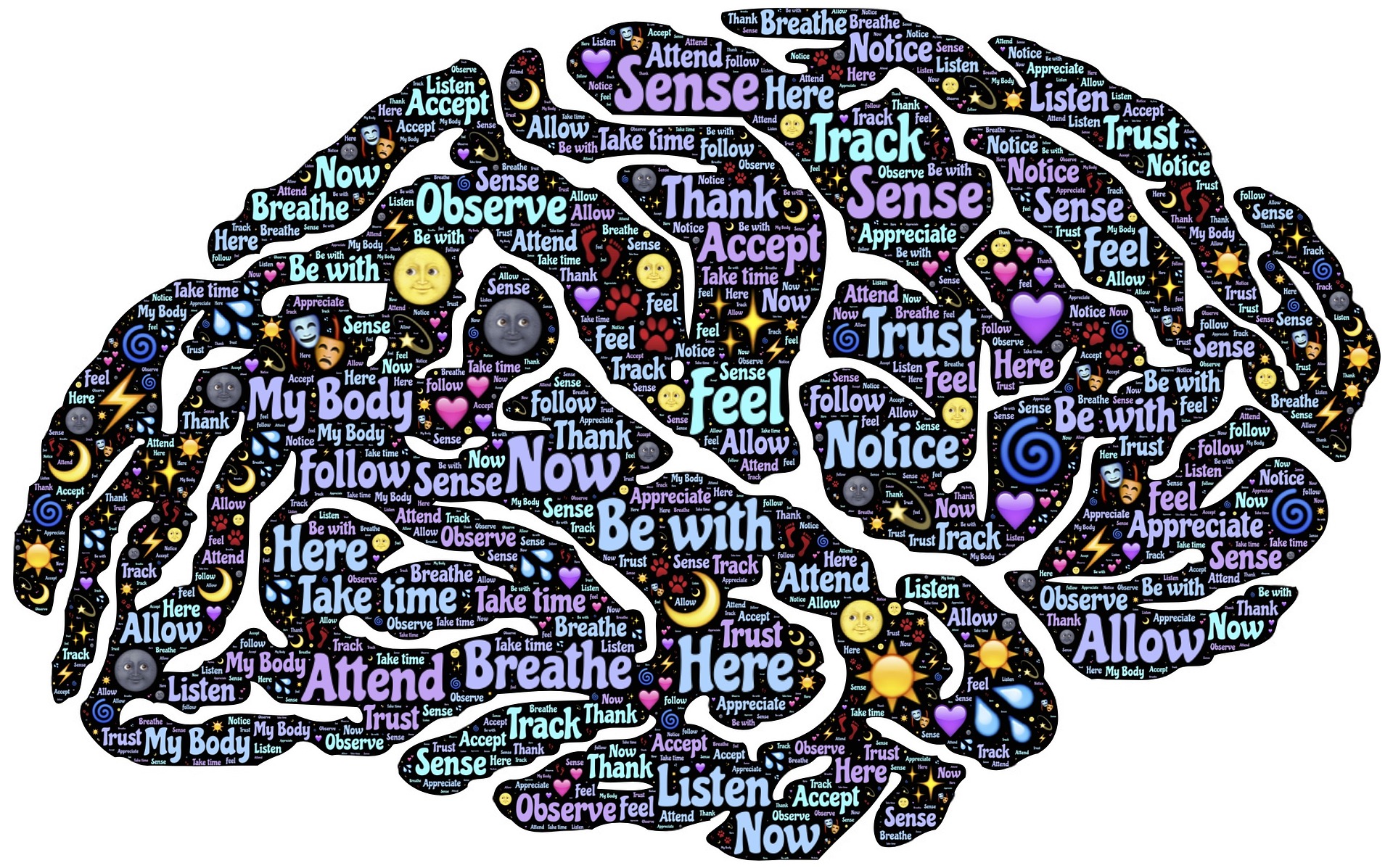 [Webinar] Work With Human Nature:
Using Psychology to Recruit Volunteers
Tuesday, December 13, 1:00PM – 2:00PM EST/10:00AM – 11:00AM PST
Can't make it live?  We'll send you the recording, slides, and handouts after the webinar.
Curious how to pump up the effectiveness of your volunteer recruitment appeals?

Looking for quick changes you can make to your online postings that will have immediate results

Wishing you could find fun ways to involve volunteer leaders in outreach efforts?
When it comes to finding the right volunteer for your nonprofit, understanding human nature, psychology, and brain science is key. Why? Because our brains determine everything we do. By better understanding what triggers humans to act, volunteer managers can become better influencers and, ultimately, better marketers.
In this webinar, you'll learn well-researched brain phenomena that you can strategically tap to attract and engage enthusiastic and highly-qualified volunteers. You'll leave with pragmatic tactics, examples, and tools you can use to immediately improve your recruitment results.
You'll learn …
How to effectively use peer pressure to motivate action
How to harness social norms by cultivating an "insider group"
How to use the law of consistency in your recruitment language to drive greater response rates
How to quickly increase online click-through rates by working with the brain's natural impulses
You'll get these BONUS materials …
Work with Human Nature: Volunteer Recruitment Dos and Don'ts
Using Psychology: Volunteer Recruitment Strategy Checklist
PDF of Slides
Video Recording of the Webinar
Webinar Registration:  
Free for VolunteerPro members  |  Join VolunteerPro 

Speaker:
Tobi Johnson is president and founder of VolunteerPro | Tobi Johnson & Associates and is an international speaker and expert in the field of volunteerism. With over 30 years nonprofit experience, Tobi focuses exclusively on training and consulting with nonprofits to strengthen their volunteer strategy.