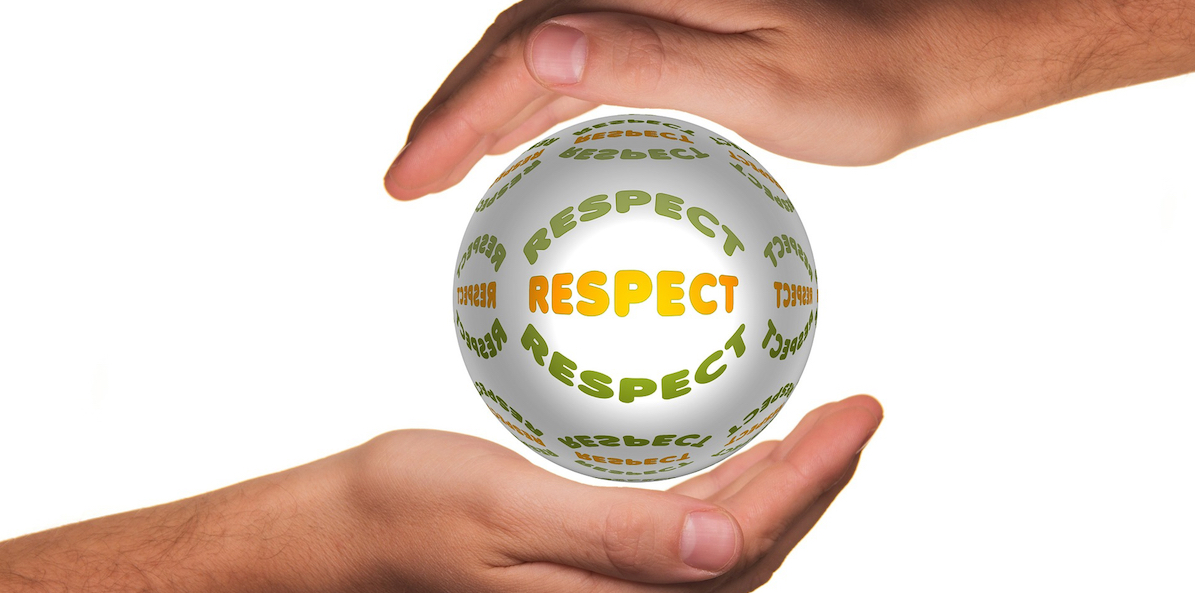 [Webinar] Staff Buy-In: Inspiring Co-Workers to Respect Volunteer Systems
Tuesday, August 15, 1:00PM – 2:00PM EST/10:00AM – 11:00AM PST
Tired of a revolving door of volunteers due to lack of support from co-workers?

Frustrated by a lack of buy-in for volunteers & volunteer services?

Worried by inconsistencies in how volunteers are treated?

Don't feel like you have enough authority to influence others' behaviors?
Join us and learn how to gain enthusiastic buy-in and support for volunteers from co-workers using proven change management and collaborative leadership tactics.

Volunteers are the lynchpins of success for many nonprofits. Unfortunately, many paid staff don't understand or comply with the systems in place to support volunteers and may even work against their success.  You can transform the culture of volunteer involvement in your organization, but it takes advanced leadership skills to bring about deep change.
In this webinar, we will present a five-part strategy to reduce staff resistance to volunteers. You will learn the keys to supporting successful collaborations between agency employees and volunteers so that the needs and goals of both sides, and the organization, are met.
You will learn how to:
Use change management theory & processes
Launch an internal campaign of influence
Overcome obstacles to success
You can become a powerful advocate for volunteers, and we will show you a concrete strategy to get co-workers onboard and in line with your vision.
PLUS, you will get the following BONUS materials:
Change Management Communications Planning Workbook
Volunteer Placement Agreement
PDF of the Slides
Video Recording of the Webinar
Webinar Registration:
Free for VolunteerPro members | Join VolunteerPro
$59 for non-members | CLICK Here to Register

Tobi Johnson is president and founder of VolunteerPro | Tobi Johnson & Associates and is an international speaker and expert in the field of volunteerism. With over 30 years direct experience, Tobi focuses exclusively on training and consulting with nonprofits to strengthen their volunteer strategy.