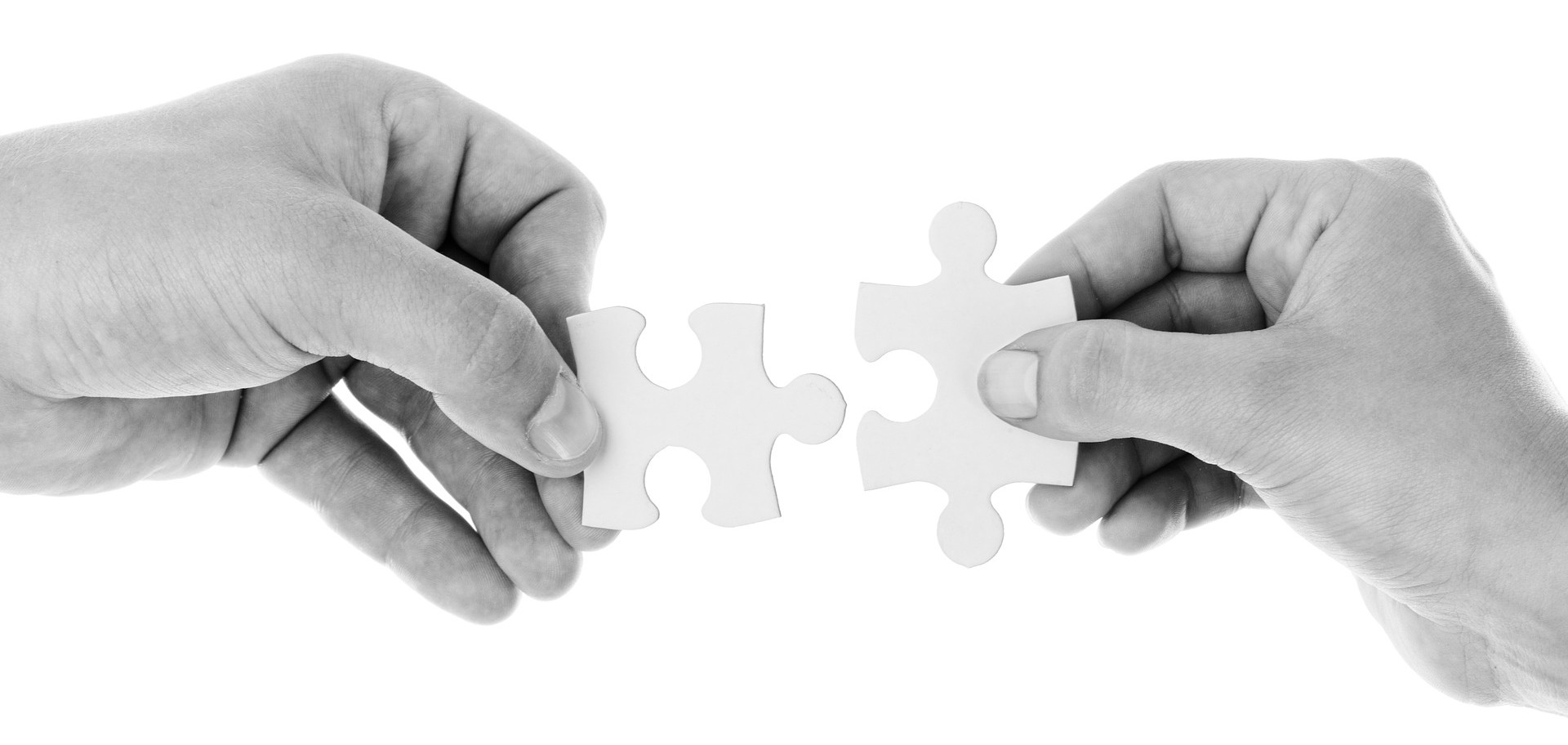 [Webinar] Purely Tactical:
Inspiring Deeper Volunteer Engagement & Accountability
Wednesday, January 18, 2:00PM – 3:00PM EST/11:00AM – 12:00PM PST
Can't make it live?  We'll send you the recording, slides, and handouts after the webinar.

Losing volunteers somewhere between their orientation and commitment to consistent shifts?

Struggling to get consistent follow through from certain volunteers?

Wondering how to inspire volunteers to take on increasing levels of responsibility?

Frustrated by volunteers who focus on what they want to do instead of the work that needs doing?

Curious about how to cultivate a "culture of commitment" at your organization?
Community volunteers can help build your capacity and enhance your network of resources in phenomenal ways, but only when they are fully committed. Smart nonprofits make the most of their volunteer talent by ensuring they have established a well-organized, accountable environment where volunteers can lead and thrive.
In this webinar, you'll learn about the barriers that stand in the way of truly effective engagement and specific tactics to pave the way for team success. You'll also get tools you can use to spark, or renew, a culture of deep volunteer engagement at your organization.
You invest so much time and effort into finding, recruiting, and preparing volunteers for service, why not make sure your investment pays off for everyone?
You'll learn …
How to successfully transition volunteers from orientation to consistent service without high turnover
How to create a "leadership pathway" for volunteers
How to delegate in ways that increase responsibility and results
How to use social proof to cultivate a highly accountable team
You'll get these BONUS materials …
Tip Sheet: How to Inspire a Culture of Commitment
Sample Volunteer Leadership Development Pathway
Checklist for Effective Delegation
PDF of Slides
Video Recording of the Webinar
Webinar Registration:  
Free for VolunteerPro members  |  Join VolunteerPro 

Speaker:
Tobi Johnson is president and founder of VolunteerPro | Tobi Johnson & Associates and is an international speaker and expert in the field of volunteerism. With over 30 years nonprofit experience, Tobi focuses exclusively on training and consulting with nonprofits to strengthen their volunteer strategy.