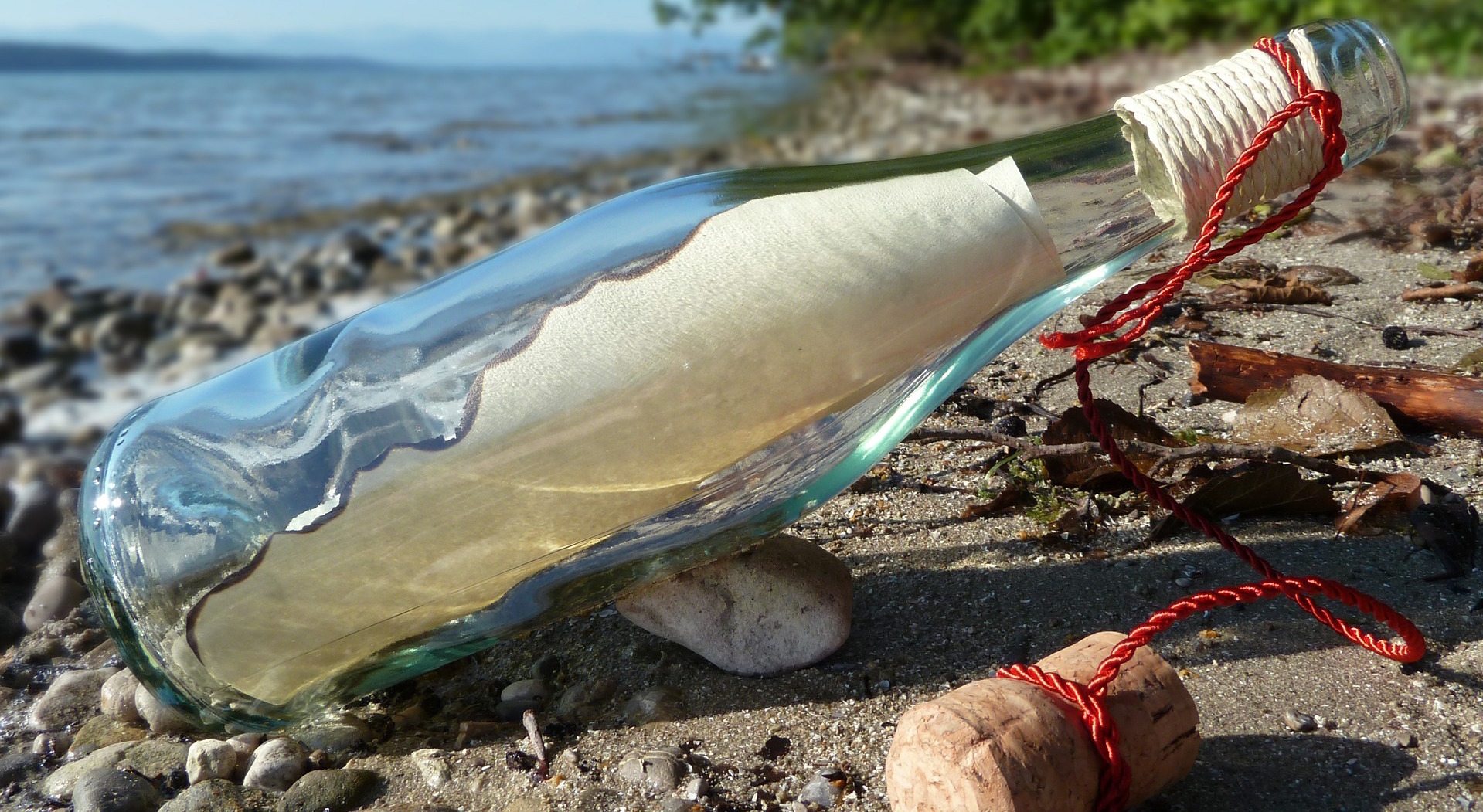 [Webinar] Messaging to Upper Management:
How to Launch a Campaign of Influence
Wednesday, November 30, 1:00PM – 2:00PM EST/10:00AM – 11:00AM PST
Join us to learn change management & internal marketing tactics you can use to
gain better buy-in & support for volunteer services.

Do you want to ensure that leadership is on the same page as you when it comes to what it takes to involve volunteers successfully?
Do you want to make program changes that others have the power to interrupt or block?
Are you tired of being treated as "a nice little volunteer program" versus a sophisticated human resources strategy?
Do you need to convince others you need a bigger budget?

Convincing decision makers to provide you with the volunteer resources you need to be successful can feel like an epic battle, but it doesn't need to be. With a little planning and a clearly mapped strategy, you can educate leaders and change hearts and minds.
Have no fear, transformations can take place in how organizations support their volunteer initiatives, but it takes advanced leadership skills to bring about deep change.
In this webinar, we'll share a clear plan for gaining buy-in from executive leaders using proven change management and internal marketing tactics. You'll learn how to map out a "campaign of influence," grounded in theory and with practical application. You will also get a workbook to plan and execute your strategy.
You'll learn …
How to align your goals with organizational goals to get better traction
How to create messages that address the needs of the people you must convince
How to find hidden allies who can help you make your case effectively
How to prepare for common obstacles that could block your success
You'll get these BONUS materials …
Messaging to Upper Management Roadmap
PDF of Slides
Video Recording of the Webinar