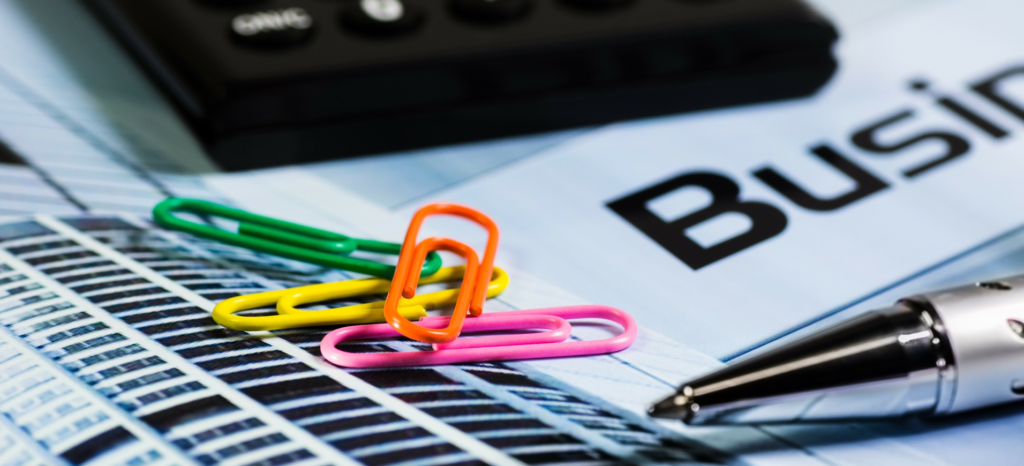 [Webinar] Growing Your Volunteer Program: How to Assess Your Agency's Needs & Set a Plan for Expansion
Thursday, June 1, 1:00PM – 2:00PM EST/10:00AM – 11:00AM PST, plus [Live Chat] (30 minutes)
Do you feel like you're on a gerbil wheel – you run fast, but never get anywhere?

Do you have big plans, but are not sure how to make your dreams a reality?

Do you want to take a more proactive approach to deploying volunteers?
Join us and learn how to run a volunteer needs assessment and develop a volunteer operations plan with goals and objectives that staff at all levels can get behind and support.

If your organization is under pressure to build your volunteer human resources capacity quickly, it's time to get a concrete plan in place. Volunteer operational or program plans can help staff align volunteer management with goals of the organization and set the stage for the needed support to expand.
The result of a successful planning process provides a clear blueprint for action that includes growth goals and the resources needed to realistic fund them. Without a guiding document, organizations tend to manage volunteers in a reactive way, leaving leaders of volunteers without a rudder to keep on course.
In this webinar, we will share step-by-step how to develop an operational plan that demonstrates to leaders what's involved in volunteer management, manage potential risk, and set a course of purposeful growth. Your presenter has built many volunteer programs from the ground up and will share her best practices.
You will learn …
How to conduct an organizational needs assessment for volunteer resources
How to get co-workers involved in discovering opportunities for involvement
How to develop a professional-level operations plan that gets resources and respect
How to schedule and set growth goals and priorities
PLUS, you will get the following BONUS materials:
Program Needs Assessment Workbook
Volunteer Operations Plan Template
PDF of the Slides
Video Recording of the Webinar
Webinar Registration:
Free for VolunteerPro members | Join VolunteerPro
$59 for non-members | CLICK Here to Register

Speaker:
Tobi Johnson is president and founder of VolunteerPro | Tobi Johnson & Associates and is an international speaker and expert in the field of volunteerism. With over 30 years nonprofit experience, Tobi focuses exclusively on training and consulting with nonprofits to strengthen their volunteer strategy.