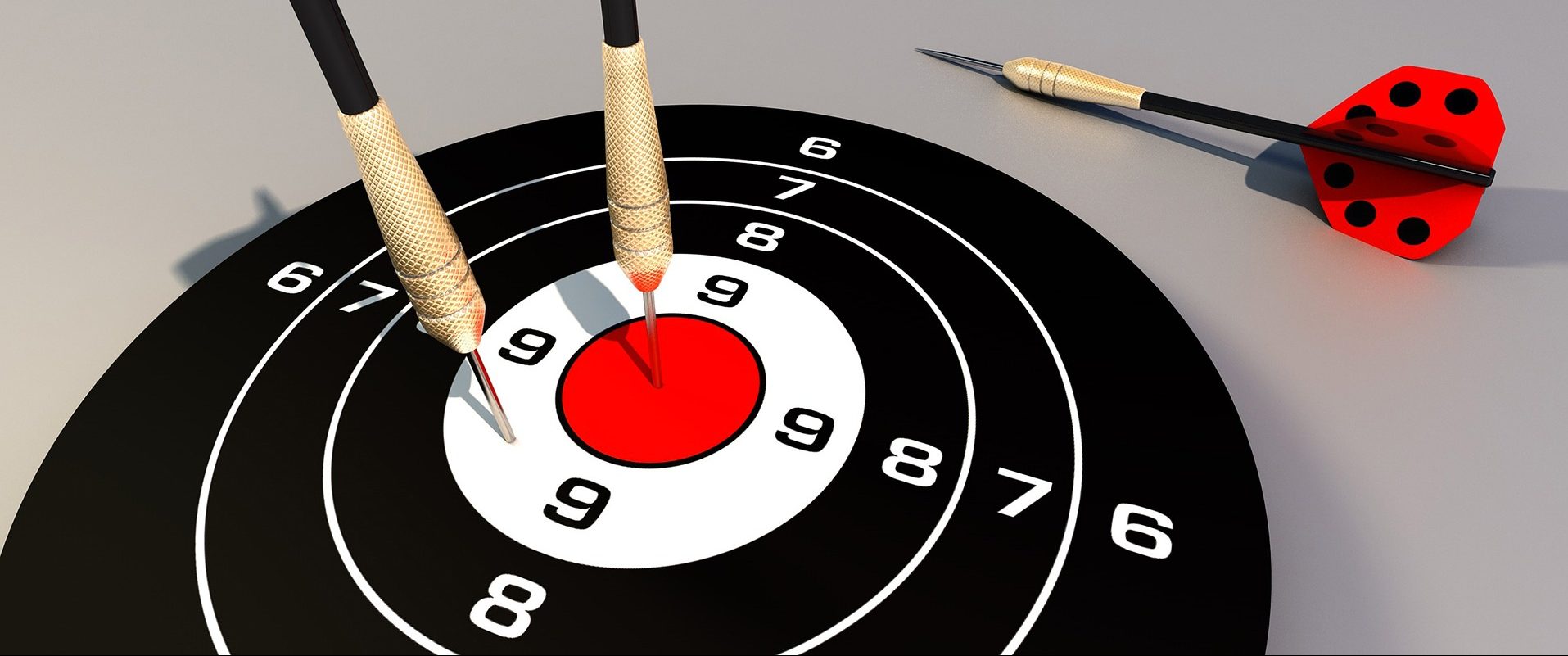 [Webinar] Calculating & Communicating Volunteer Impact
Tuesday, August 1, 3:00PM – 4:00PM EST/12:00PM – 1:00PM PST
Wondering how to show the value of volunteers and volunteer services?

Not sure how to count what matters when it comes to volunteers?

Want to align your goals with other departments to get better buy-in?

Ready to be confident about your volunteer results?
Join us and learn a simple process to develop a simple set of outcome indicators that can
help make program improvements and even growth a reality.

Volunteer management databases, even simple spreadsheets, allow volunteer organizations to collect statistical information on volunteers, but to what end? How can organizations describe actual impacts versus outputs, thus demonstrating the true return on investment of volunteer programs?
The ability to explain the value proposition of volunteer services, and to develop and track metrics that matter, can help us all position our sector to advocate more strongly for additional resources. This also helps us better share our story with emerging stakeholders interested in volunteerism.
You will learn how to:
Develop smart goals, objectives, ROI & outcome metrics
Set a plan to monitor results
Create an impact portfolio
Convey compelling results through both numbers and storytelling
PLUS, you will get the following BONUS materials:
Logic Model Template
Outcome Metrics Worksheet
Sample Outcome Indicators for Volunteer Organizations
PDF of the Slides
Video Recording of the Webinar
Webinar Registration:
Free for VolunteerPro members | Join VolunteerPro
$59 for non-members | CLICK Here to Register

Tobi Johnson is president and founder of VolunteerPro | Tobi Johnson & Associates and is an international speaker and expert in the field of volunteerism. With over 30 years direct experience, Tobi focuses exclusively on training and consulting with nonprofits to strengthen their volunteer strategy.